WW1 Battlefields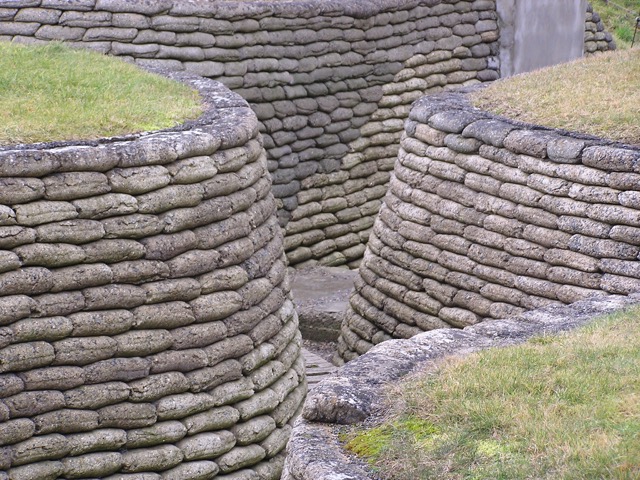 I have led trips to the Battlefields of the Somme valley and Flanders for ten years, and can adapt the itinerary to fit the time you have available.
If you wish to travel on your own, I can provide details of where to visit (including, for instance, SatNav directions).
Alternatively I can act as a guide for you. It all depends on what you want to achieve from your visit.
As well as the Western Front of the Great War, the trip can include a visit to the Waterloo battlefield or perhaps Dunkirk beach from World War Two.
There is no charge for an initial inquiry, and it may be all you need is a conversation to get you on your way!
Please see terms and conditions.