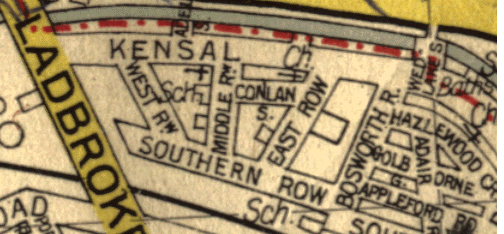 My name is Doff Lumley, my maiden name was Humphreys.
I can remember
September 3rd 1939 (2 months after my 7th birthday), it was a Sunday.
Usually on a Sunday I went to the 11a.m. service at St. Thomas' Church in Kensal New Town with my Dad and grandparents, but not that day.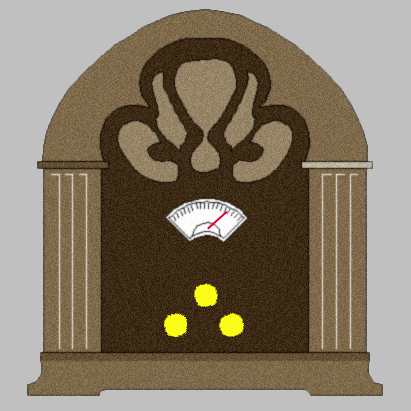 (When the wireless warms up, hover the cursor over it)
We went into the room at the back of the shop next door to my grandparents where many friends and neighbours were gathered to listen to the 11a.m. radio broadcast by the Prime Minister Mr. Chamberlain. He made his short speech and then we all knew that war with Germany had been declared.