Doff's husband Fred Lumley was also an evacuee, and what follows are his memories.

One month before his 8th birthday on Saturday September 2nd 1939 he went to school and everyone was in the playground.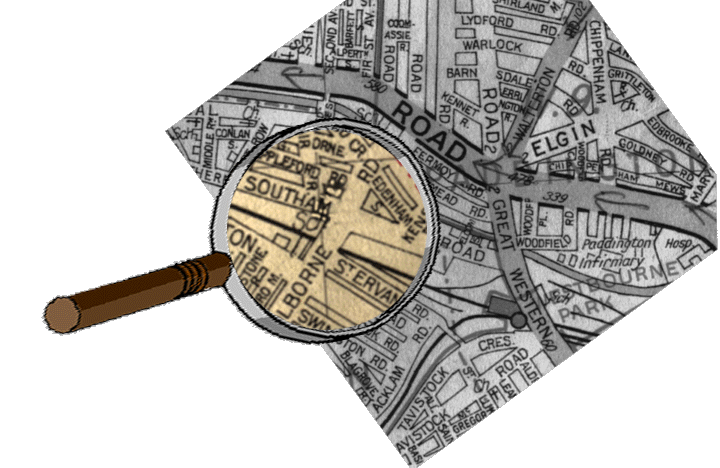 His Mum gave him a shilling (5p in decimal money) 24 times more than the halfpenny she usually gave him for the day and left him there, without saying goodbye or telling him he would not be coming home that night.
He remembers walking up Kensal Road in crocodile to Ladbroke Grove and getting on a bus to go to a railway station.